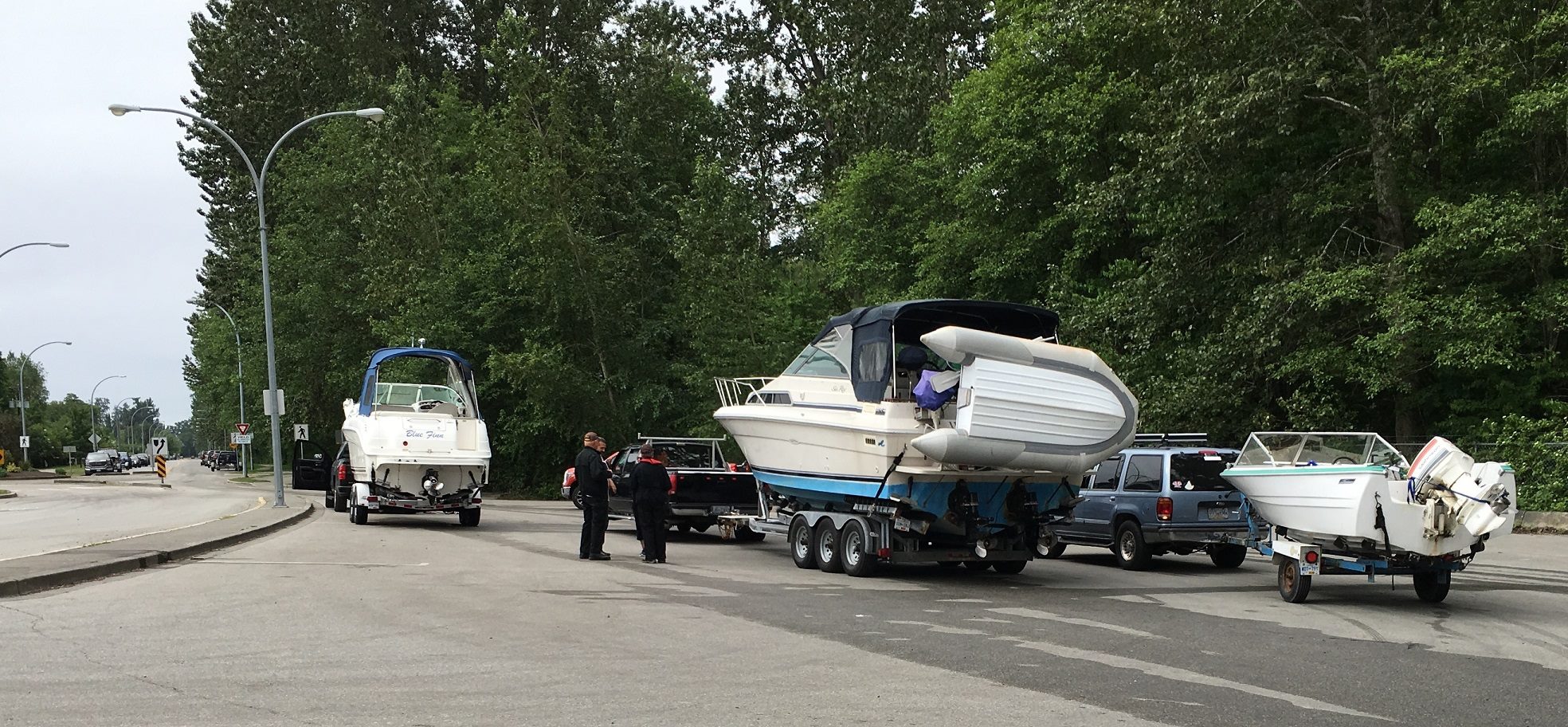 The Canadian Lifeboat Institution is certified by the Transport Canada Office of Boating Safety to conduct free pleasure craft safety checks.
Our crews receive annual recurrent training to keep up with the latest requirements. We can check your pleasure vessel to ensure it complies with these current safety requirements. If it passes, we will issue a Transport Canada sticker with a year label attached to indicate your boat was safe when checked.
Our inspections are non-enforcement, as such if you fail a check there are no fines. You can simply contact us again when you acquire the items we deemed as missing or expired. Once we check them again we will then issue a pass and provide you with your stickers.
Check our calendar for dates and locations when we plan ramp checks. You can also contact us through the website to arrange for a check.
Our next scheduled check is: 15 Apr 2023 for Royal City Yacht Club, to be held in Steveston Harbour.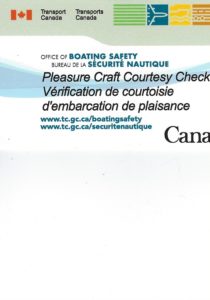 It is recommended that all pleasure craft owners consult the Transport Canada Boating Safety Guide TP-511.